Special Lecturers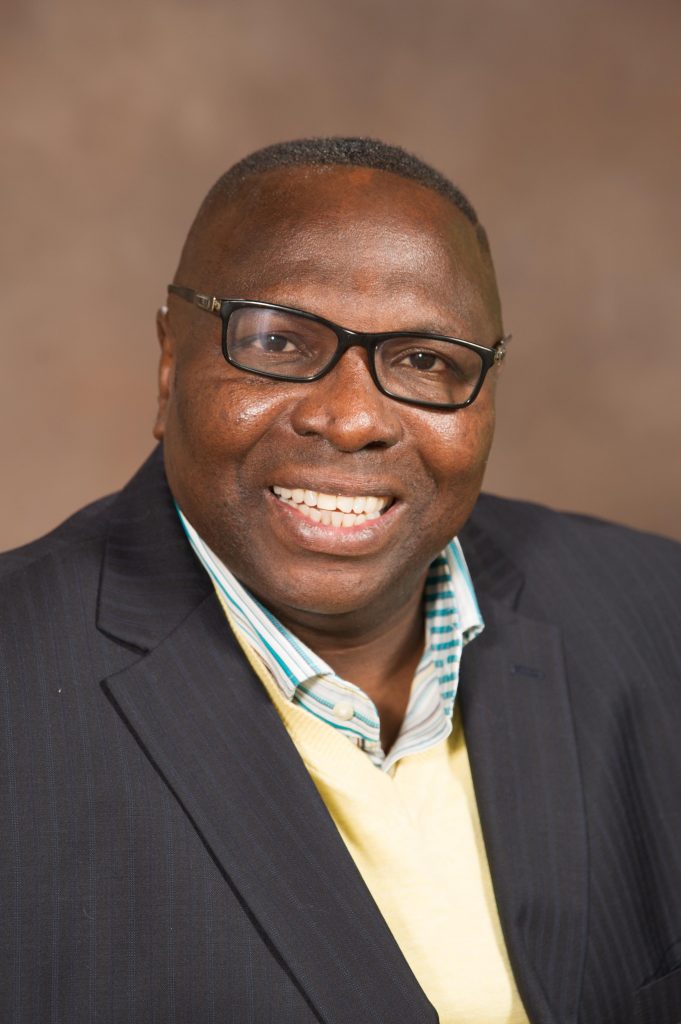 Danny Kyei-Poakwa, Ph.D
dkyeipoa@providence.edu

Lecturer in African World View and Supervisor of Independent Black Research Studies on Africa and the Diaspora. Danny is an ordained Bishop of the Church and God International and Pastor of House of Deliverance Church of God in Dorchester, Massachusetts. As a Pan-Africanist, Danny's research interest is in developing appropriate leadership paradigms for African societies through the application of African traditional values of Ubuntu and through the ideals of Pan-Africanism. Professor Danny is the convener of the Annual African Community Colloquium at PC where various African community leaders in the New England area meet with students of the African World View class to dialogue on pertinent issues concerning Africa and the diaspora. Danny is passionate about teaching the truths about the African continent to debunk all the myths and the stereotypes about Africa and the diaspora.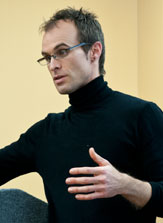 Tryon P. Woods, Ph.D
twoods@providence.edu
twoods@umassd.edu

Dr. Woods is Associate Professor of Crime & Justice Studies at UMass Dartmouth. In addition to teaching Black Studies at Providence College, he has taught Africana Studies at Rhode Island College and Brown University. He is co-editor of On Marronage: Ethical Confrontations with Antiblackness (Africa World Press 2015) and Conceptual Aphasia in Black: Displacing Racial Formation (Lexington 2016) and author of the forthcoming monograph Blackhood Against the Police Power: Punishment and Disavowal in the 'Post-Racial' Era (Illinois 2017).