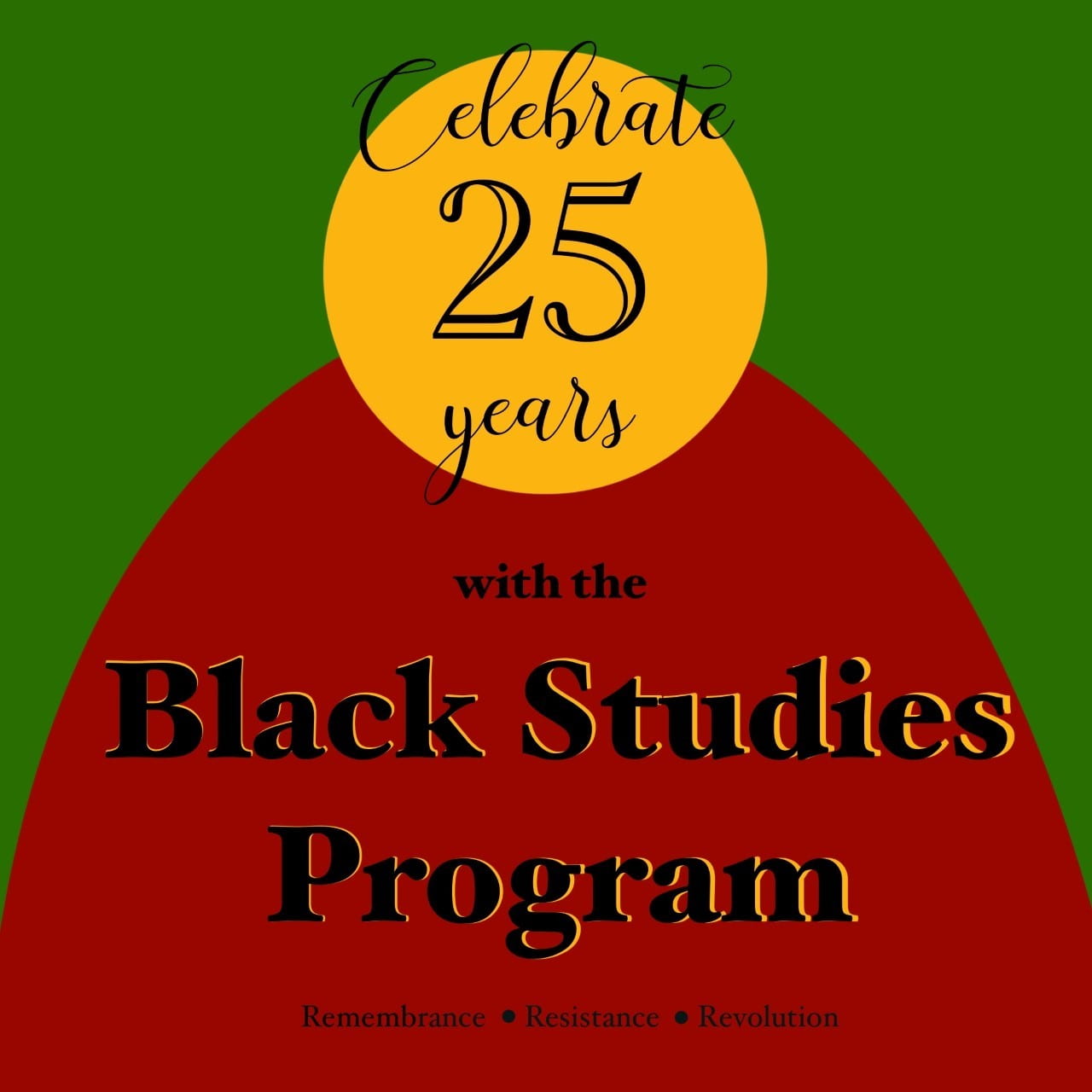 The Black Studies Program was created and implemented into the college's curriculum in 1995. Students, with the advice and support of faculty members, designed the core of the program and nurtured its growth. These students believed that "the unique perspective of the Black Studies Program, that of those most oppressed by racism in American society, [would] be of great educational value to Black and white students alike. We need this view to appreciate the contributions—cultural, historical, political, and social—of Africans and African-Americans which have been hidden by a nearly total emphasis on Europeans and their descendants."
The theme of our year-long 2020-2021 event series in celebration of the Black Studies Program is:
Remembrance. Resistance. Revolution.
Follow us on Twitter, Instagram, and Facebook for event details.
Twitter: BlackStudies_PC
Instagram: blackstudies_pc
Facebook: Providence College Black Studies Program